MASTER'S DEGREE (LAUREA MAGISTRALE) IN PLANETARY SCIENCES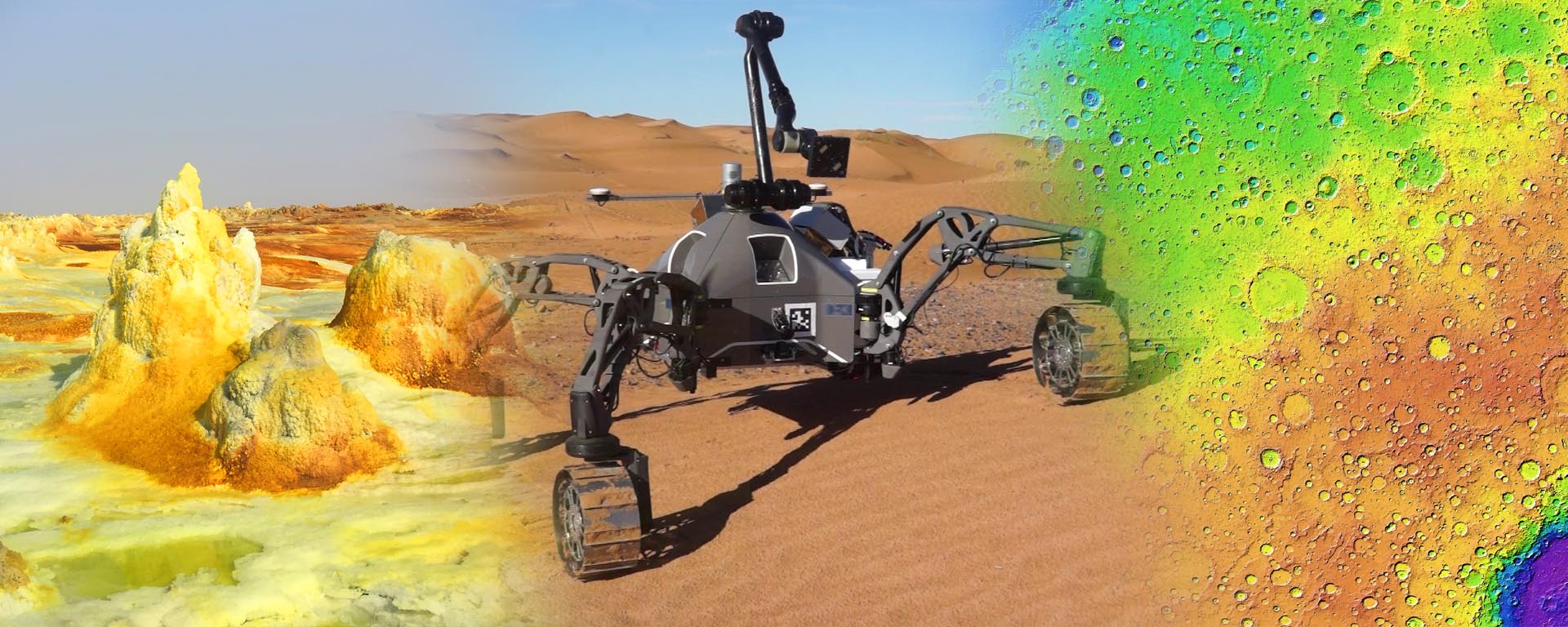 Become involved in the exploration of the Solar System. Explore planets, investigate strange worlds, travel in Space and Time, acquire knowledge to discover the unexpected and hunt for the unbelievable. Be part of the exploration of Planets, using the most advanced technology and travelling in the harshest and most remote environments.
Key information:
Duration:
2 years full-time
Minimum entry requirements:
3 years Bachelor's Degree
Università degli Studi "Gabriele d'Annunzio" (UdA), in collaboration with the IRSPS foundation, organizes a Master Degree (Laurea Magistrale) in Earth and Planetary Sciences and Technology.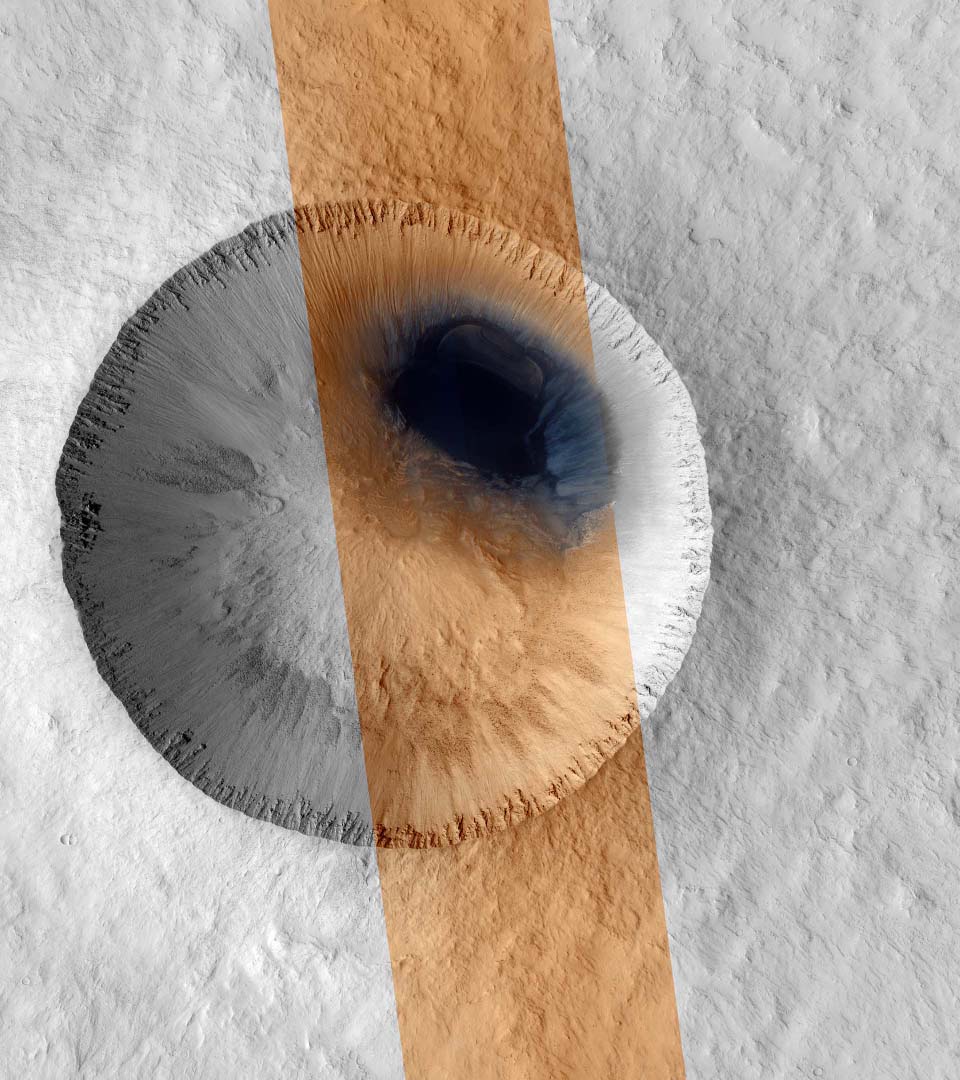 Planetary sciences, the study of planets and other celestial bodies, is an exciting area of study that is constantly being infused with new information from space missions conducted by space agencies around the world.

Current and upcoming space missions include such diverse targets as Mercury, Venus, Mars, the asteroid belt and further afield in the outer Solar System, the Jupiter and Saturn systems and even the Kuiper Belt.

Planetary science is a diverse discipline that brings together geologists, physicists, biologists and engineers.

This Master degree provides a comprehensive knowledge of planetary bodies, through the study of planetary geology, remote sensing, theoretical modelling, astrobiology, spacecraft instrumentation and space missions development, in order to provide the skills necessary for graduates to participate in the dynamic space sector in Europe and in the world.

Thanks to the broad and diverse competencies inherent in planetary science, this degree can enable different career paths including work in academic institutes and research centers, in space-related industries, in national/international space agencies and in the fields of earth observation and global climate change analyses.


The Course will provide the students a view of the scientific subjects forming the corpus of Planetary sciences.

Geological and technological capabilities will be shaped by splitting the teaching contents among Geology, Astrophysics, Petrography, Astrobiology and Geomoprphology. However, Planetary Sciences are a discipline strictly linked with the exploration the Planets.

This implies that a scientist must be familiar with the exploration activities such as missions, instruments, landing sites, surface operations, the latter both robotics and humans.

We will create a scientist and a technologist with the capabilities to be involved in the planning of missions.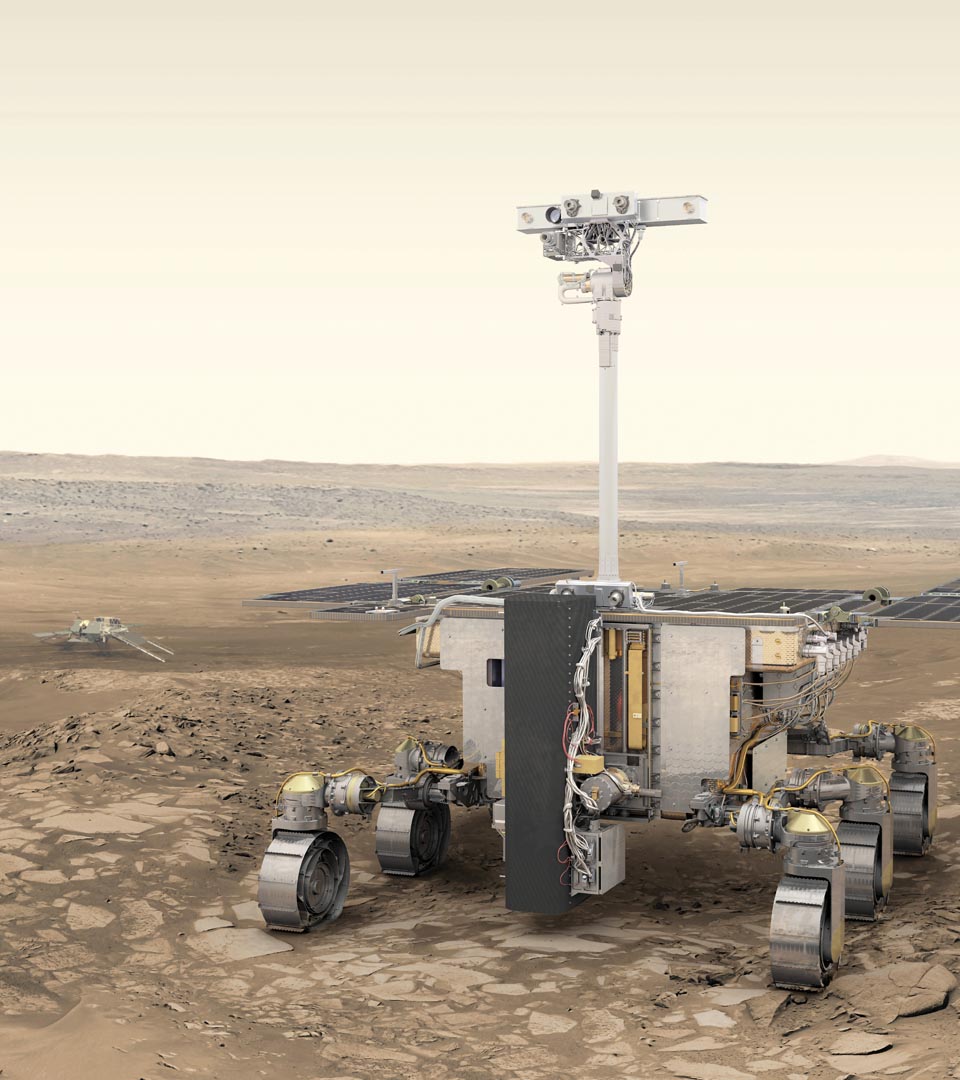 Study Programme Lectures: you will attend lectures by Professor providing the fundaments of the study of the bodies of the Solar Systems, of the planetary diversity in a single system, the past and future explorations. Practicals: you will be trained in processing the planetary data and in mapping the geology of the major bodies. The student will become familiar with processing and display software such as ISIS, ArcGIS, MATLAB and will learn also to asses landing sites, engineering constrains, and mission-oriented operations Field trips: a major component of the teaching programme are field trips where the student will be able to experience the Martian environments; to investigate the rocks types present on Mars, Moon, Mercury and Venus, to analysis outcrops and geological features similar to some presents on the planetary surfaces. This activity will be organised in Italy, Spain, Morocco, Ireland, Siberia and Greece.
First Year
First Term
| | |
| --- | --- |
| GEO/02 | COMPARATIVE SEDIMENTOLOGY |
| GEO/02 | REMOTE SENSING |
| FIS/05 | SOLAR SYSTEM EXPLORATION |
| ICAR/01 | HYDROLOGY OF PLANETS |
| GEO/02 | EXTREME GEOLOGICAL EVENTS |
Second Term
| | |
| --- | --- |
| GEO/03 | GEOLOGICAL FIELD TRIP |
| GEO/02 | PLANETARY MAPPING AND DATA PROCESSING |
| GEO/11 | TERRESTRIAL ANALOGUE (Field Camp) |
| GEO/06 | PLANETARY MATERIALS |
| GEO/03 | GEOLOGICAL MAPPING AD 3D GEOMODELLING (optional) |
Second Year
Third Term
| | |
| --- | --- |
| GEO/04 | RILEVAMENTO GEOMORFOLOGICO AMBIENTALE |
| GEO/01 | GLOBAL CHANGES |
| FIS/05 | PLANETARY INTERIORS |
| FIS/05 | PLANETARY ASTROPHYSICS |
| N/A | INTERNSHIP ON RELEVANT ORGANIZATION (optional) |
Fourth Term
MASTER THESIS
For more informations please click here
IRSPS - Università "G.D'Annunzio"
Viale Pindaro, 42
65127 Pescara (PE) - ITALY